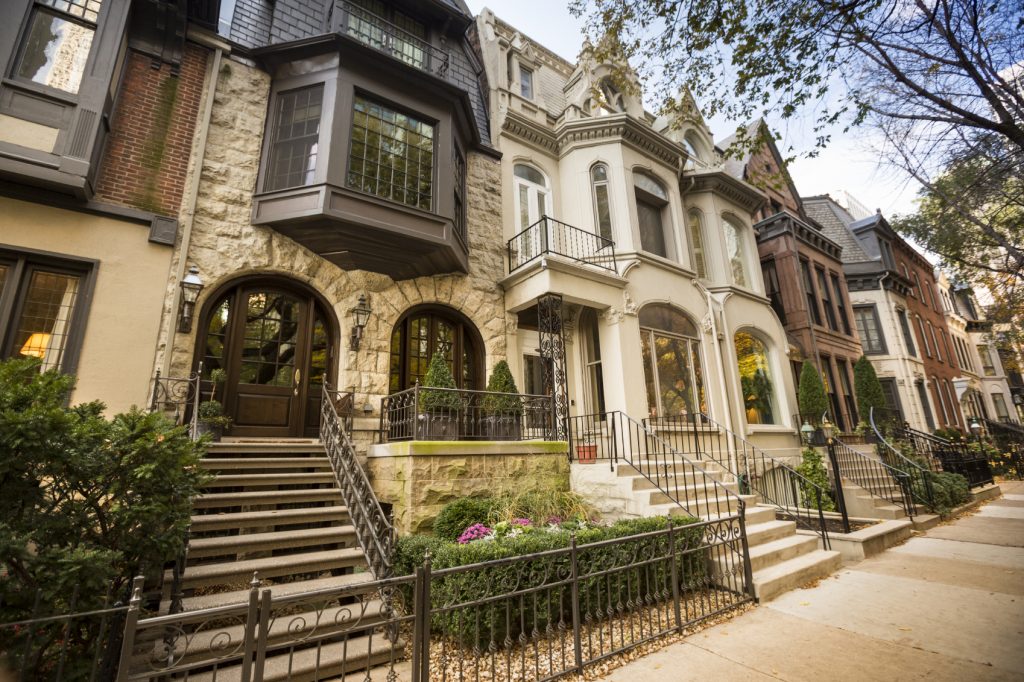 ServiceMaster Restoration By Simons, Chicago's Leader in professional Disaster Restoration Services, provides emergency Water Damage Restoration services caused by sewer back up and flooding to residents and business owners in Chicago's Near North Side community.
Chicago's Near North Side is home to many different landmarks and attractions. Most notable are the Chicago Water Tower and Navy Pier, which extends into Lake Michigan. With major sources of water surrounding the neighborhood, Near North Side is no stranger to the potential flooding and water damage that can arise in the area. If this happens to you, immediately call ServiceMaster Restoration By Simons at 773-376-1110.
With many prominent businesses, multiple educational institutions, and a variety of attractions, water damage restoration in Near North Side needs to be completed quickly and thoroughly to keep the bustling area in business. ServiceMaster Restoration By Simons operates with a 24/7/365 emergency hotline that ensures you get the immediate and prompt help you need to stop water damage in its tracks.
We don't leave any room for damage to remain. Our water damage restoration services include:
• Initial assessment of damage and planning
• Thorough water removal and extraction
• Anti-microbial treatment to prevent mold and mildew growth
• Dehumidification to prevent hidden mold colonies
• Air movement and monitoring of drying process
When not taken care of quickly and properly, water damage can leave room for mold growth. Calling ServiceMaster Restoration By Simons ensures complete water removal and restoration for your building. We can typically be on-site within 2-4 hours of the initial damage to begin the repair and restoration process. For immediate help and to ease your mind, call ServiceMaster Restoration By Simons for water damage restoration in Near North Side, Chicago.
ServiceMaster Restoration by Simons also provides water damage restoration in and around the area of Near North Side, including Old Town, Goose Island, River North, West Town, Bridgeport, Streeterville, and the Magnificent Mile.