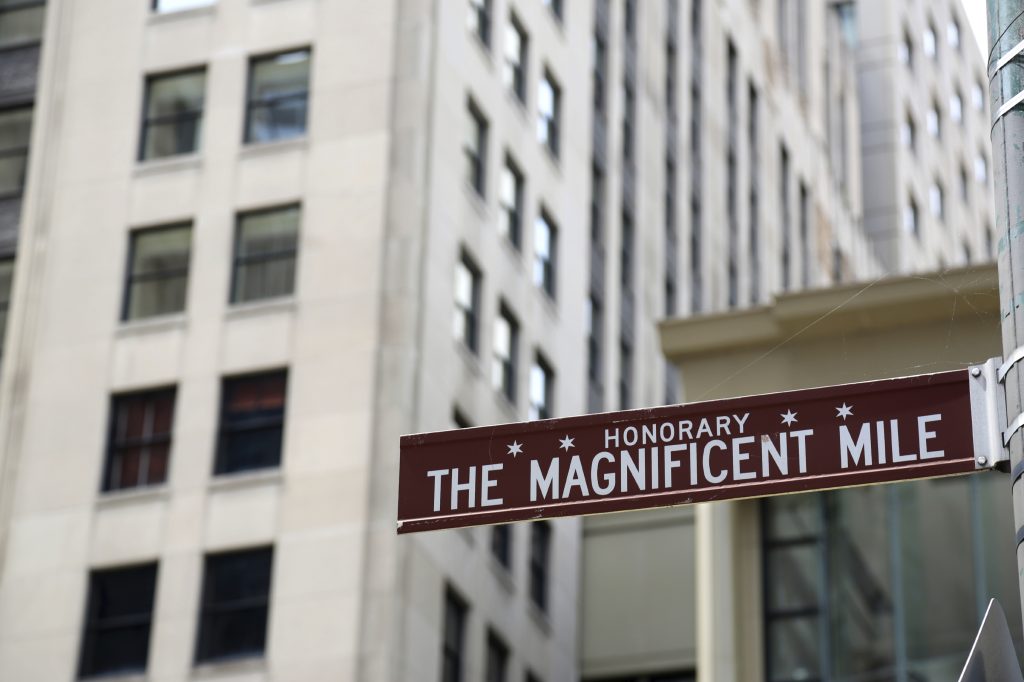 ServiceMaster Restoration By Simons provides emergency water damage restoration to homes, businesses and Commercial Buildings in Chicago's Magnificent Mile community.
Water damage or flood damage can cripple the businesses and homes located along Chicago's Magnificent Mile. With so many hotels, stores, churches, and homes, this world famous tourist attraction has no time to deal with water damage due to sewer back-up or flooding. Immediately call 312-666-6260.
Chicago's Mag Mile is one of the greatest avenues of the world!  Boul Mich is a 13 block stretch of North Michigan Avenue that runs from the banks of the Chicago River to Oak Street! It boasts more that 500 stores, 300 restaurants and the best hotels in the midwest.  Some of the greatest stores, architecture, restaurants and pedestrian traffic are on Chicago's Mag Mile.  Some attractions include Chicago's Water Tower, the Fourth Presbyterian Church of Chicago with it tranquil gardens, the historic John Hancock Center
If you own a home or business along the Magnificent Mile, then you understand the importance of a quick remediation of water damage—so does ServiceMaster Restoration by Simons. We here at ServiceMaster Restoration by Simons are ready at any time of the day or night to remove standing water or sewage from your home or business so that you can resume your life and your business as quickly as possible. This means, even if your emergency happens at 3 A.M., we are there.
The ServiceMaster Restoration By Simons water recovery process includes:
Emergency response with job site inspection and assessment
Water removal and drying with daily inspection of job progress
If necessary, reinstallation and cleaning
If necessary, reconstruction services
If your home or business on the Magnificent Mile experiences water damage or flood damage, contact ServiceMaster Restoration By Simons. We are experienced and reliable, and we care about our customers. Our team of certified technicians are on call 24/7/365.  Call us at 855-9-SIMONS