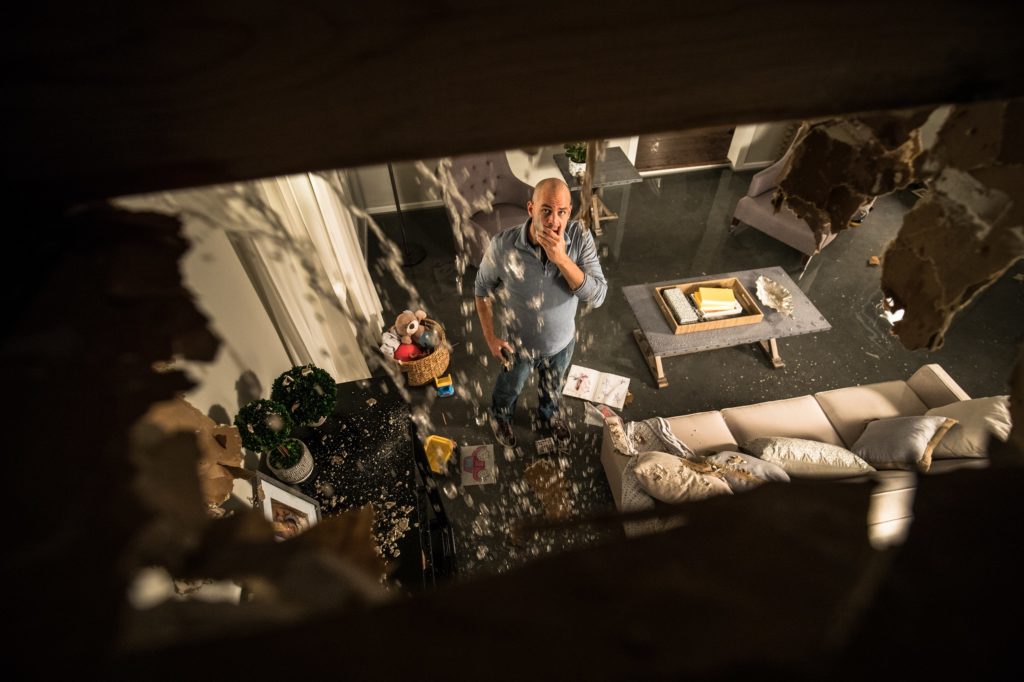 Water & Flood Damage Cleanup Chicago – Accidental And Mishap – ServiceMaster Restoration By Simons – Commercial And Residential Service
ServiceMaster Restoration By Simons, an IICRC Certified Master Water Restorer and member of the Restoration Industry Association (RIA),  is here to provide Water & Flood Damage Cleanup services to Commercial and Residential Properties that experience flooding due to mishap or accidental occurrences.
What company offers Water Damage Restoration after an accident near me?
ServiceMaster Restoration By Simons provides Water Damage Restoration to Commercial & Residential properties after mishaps and accidents involving water and plumbing projects in the City of Chicago and suburbs.
Some of the mishaps and accidents that may occur include:
Damage due to a ruptured or broken water main
Damage due to ruptured or broken sewer mains
Damage due to ruptured or broken fire hydrants
Damage due to construction mishaps
Damage due to property development
ServiceMaster Restoration By Simons has vast experience in working with municipal departments to provide damage restoration to properties affected by water.  If your property has been affected, call ServiceMaster By Simons immediately.
Who covers damage from water if it originated outside of my property?
If a Water Damage has occurred on your property as a result of an outside source, like a construction or plumbing project accident, then usually, the general contractor involved in the construction project is responsible.  However, it is advisable to contact your property's insurance company to alert them to the mishap, so that they can assign an adjuster and represent your best interest in the matter.
For an immediate consultation and assessment of your property water damage, call ServiceMaster Restoration By Simons at 773-376-1110 or toll-free at 855-9-SIMONS. Our Water Damage Restoration professionals will survey the damage to your property and provide you with a full scope of the damages and remediation plan.
Click here to arrange your consultation today!