ServiceMaster By Simons Northfield IL – Residential & Commercial Services – IICRC Certified
For Over 65 Years, ServiceMaster Has Provided Northfield IL With Commercial & Residential Care.  Centrally Located and Family-owned, We're Here For You.
ServiceMaster By Simons Northfield IL, a woman-owned and family-operated firm, is proud to offer Residential & Commercial Specialty Cleaning services to the residents and businesses of Northfield IL.  We are an IICRC certified firm with master textile restoration as our specialty.
The Village of Northfield IL or the "Comfortable Corner of the North Shore" as its motto claims, is a special North Shore suburb.  With its vast park system, exemplary schools and its gorgeous homes, Northfield IL is a great community to live and raise a family.
Trust ServiceMaster By Simons Northfield IL to provide the very best Specialty Cleaning Services for your Northfield IL property.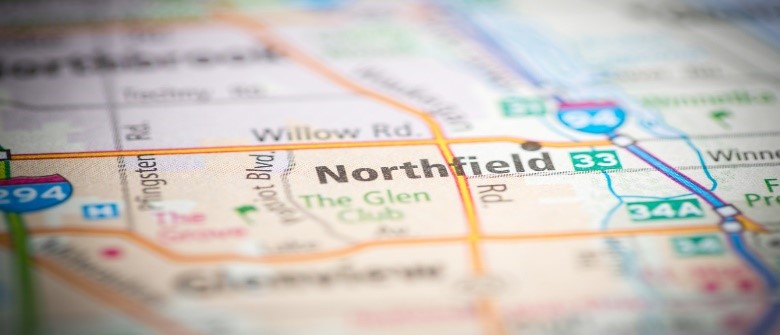 Why ServiceMaster Northfield IL?
As a woman-owned and family-operated firm, ServiceMaster Northfield IL has taken great pride in meeting and exceeding the expectations of our customers. Behind our commitment to excellence are five key attributes that compose who we are and what sets us apart from other companies.
We Are Experts and define industry standards in scale and scope with an adaptable, extensive network of ServiceMaster franchises that consistently deliver exceptional results
We Are Committed to customer satisfaction and are directed in all we do by their needs.
We Are Complete and look to provide excellent service and engage in proactive behavior.
We Are Driven to pursue the highest standards and continuously improve in all aspects of our business.
We Are Steadfast.  ServiceMaster By Simons is here for the long haul with consistent service that ensures ongoing customer satisfaction.
ServiceMaster By Simons doesn't just estimate the cost of the service you require, we consult with you. We discuss with you the best process and practice of getting your service completed.
ServiceMaster By Simons brand new state-of-the-art facility in Skokie IL ensures that our consultants or certified technicians will be out to your Northfield IL home or business in a jiffy.
Contact ServiceMaster here, or call us at 847-316-9145 or toll-free at 855-9-SIMONS.