ServiceMaster By Simons Lincolnwood IL – Immediate Service For Commercial & Residential Properties – Woman-Owned – IICRC Certified
ServiceMaster By Simons, Chicago's Trusted Name In Cleaning & Restoration, Provides Professional Specialty Services For Commercial & Residential Properties In Lincolnwood IL
ServiceMaster By Simons, a woman-owned and family-operated firm, is proud to provide residents and businesses of Lincolnwood IL with Immediate Specialty Cleaning services.  We personally love the Lincolnwood community.  Whether we eat at L.Woods Tap or play a little mini-golf at the legendary Bunny Hutch (high school memories)
One of the most ethnically diverse communities in the Chicago-land area, Lincolnwood IL has one of the more "colorful" histories in the area including the now-demolished Purple Hotel.  Lincolnwood IL is considered one of the premier communities to live and raise families because of its proximity to Chicago's downtown and the suburban feel that it offers to its residents.
As an IICRC Certified firm in Master Textile Cleaning Restoration and a convenient Skokie location, you can rest assured that ServiceMaster By Simons Lincolnwood IL will serve your property in a timely manner.  Whether you're a property owner, property manager, broker/agent or adjuster, we are the best choice for all of your Specialty Cleaning needs.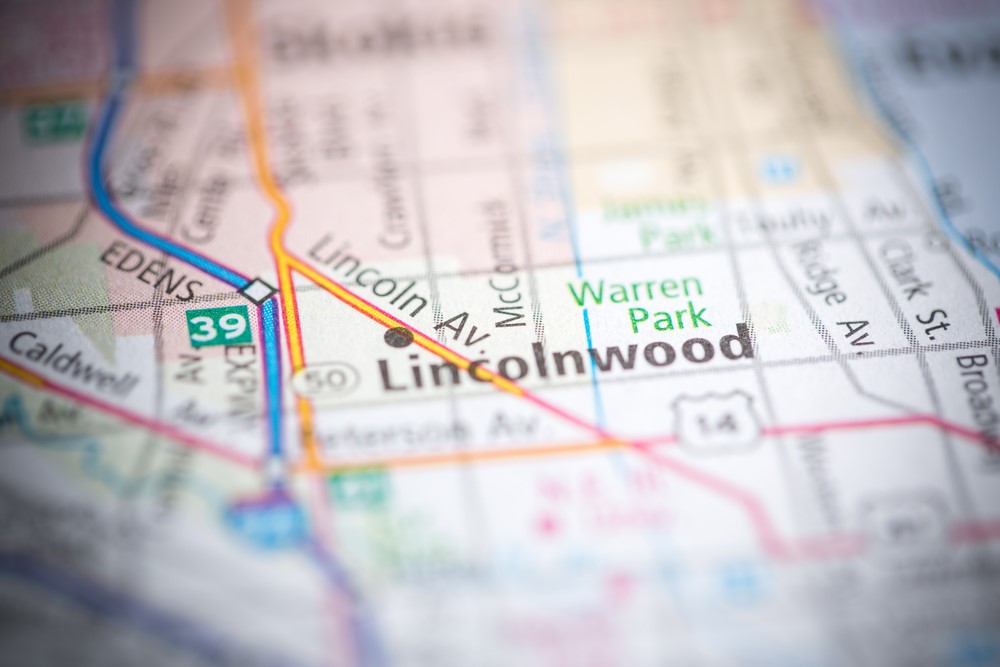 ServiceMaster By Simons is proud to serve the Commercial and Residential property owners of Lincolnwood Illinois.
Why ServiceMaster By Simons Lincolnwood IL?
As an IICRC Certified, woman-owned and family-operated firm, ServiceMaster By Simons Lincolnwood IL takes great pride in meeting and exceeding the expectations of our customers. Behind our commitment to excellence are five key attributes that compose who we are and what sets us apart from other companies.
We Are Experts and define industry standards in scale and scope with an adaptable, extensive network of ServiceMaster franchises that consistently deliver exceptional results
We Are Committed to customer satisfaction and are directed in all we do by their needs.
We Are Complete and look to provide excellent service and engage in proactive behavior.
We Are Driven to pursue the highest standards and continuously improve in all aspects of our business.
We Are Steadfast.  ServiceMaster By Simons is here for the long haul with consistent service that ensures ongoing customer satisfaction.
Lincolnwood IL residents and businesses can call 847-316-9145 or toll-free at 855-9-SIMONS to schedule an estimate, consultation or service.
You can also contact us on our website to schedule for service.  Let's Talk!