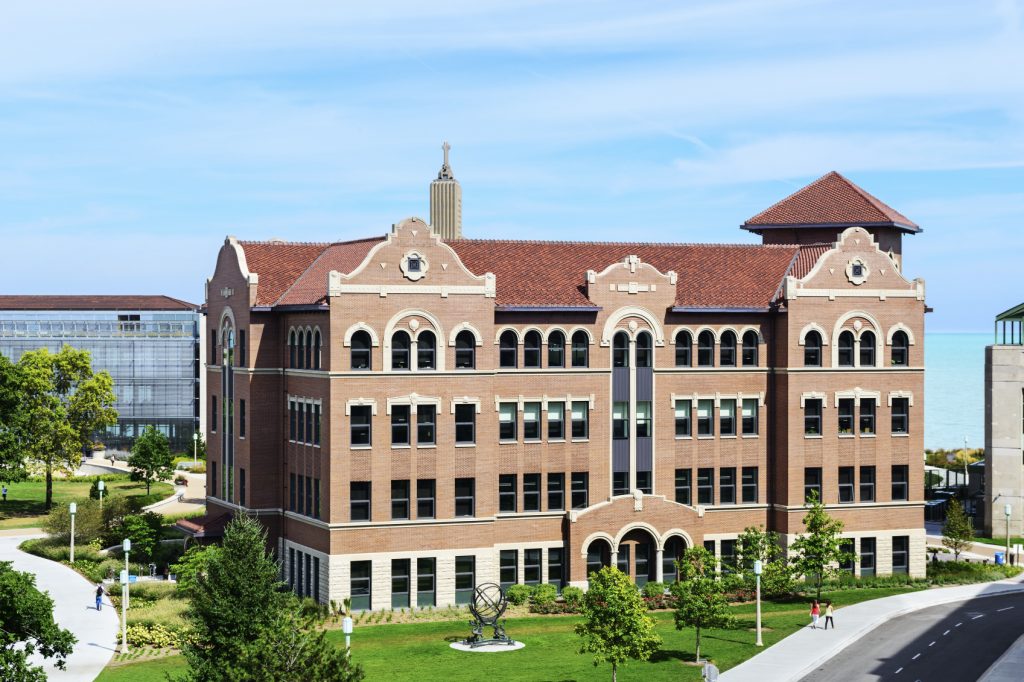 ServiceMaster Restoration By Simons specializes in Emergency Water Damage Restoration Services for residents and business owners of Chicago's Rogers Park neighborhood, including Jarvis Square and West Ridge.
Before Chicago became what it is today, the Rogers Park area was a convergence point of two Native American trails. In 1809, a stagecoach stop and tavern called the Karthauser Inn made the area home and encouraged traffic. A few decades later, arriving settlers started farms in the western section of Rogers Park. In doing this, they avoided the eastern lowlands that often flooded.
Rogers Park is bounded by Juneway Terrace to the north, Devon Avenue to the South, Ridge Boulevard eastward to Lake Michigan.
Flooding can be a real problem, and water damage restoration in Rogers Park is no joke. Burst pipes, melted snow, and other issues may bring a great deal of water into your space. When this happens, you have to act fast. You need assistance from the experts; ServiceMaster Restoration By Simons doesn't hesitate to come to your aid. We work with you to provide services such as full water extraction and structural drying.
ServiceMaster Restoration By Simons offers many ways to get your property back to the way it was before. You can expect the following when you contact us:
Full water extraction
Anti-microbial treatment to prevent bacteria/mold growth
Damage assessment
Drying: building dehumidification
Drying: observation and testing
Drying: air circulation
Our water damage restoration technicians are ready to help every day of the week, even during the holidays. ServiceMaster Restoration By Simons also provides water damage restoration in and around the areas of Loyola University, Glenwood Arts District, Jarvis Square, Edgewater, Edgewater Glen and Uptown. Contact ServiceMaster Restoration by Simons for water damage restoration services in Rogers Park.  ServiceMaster Restoration By Simons is an MBE/WBE certified firm, committed to fine quality Cleaning and Restoration Services in Chicagoland.  Call 773-376-1110