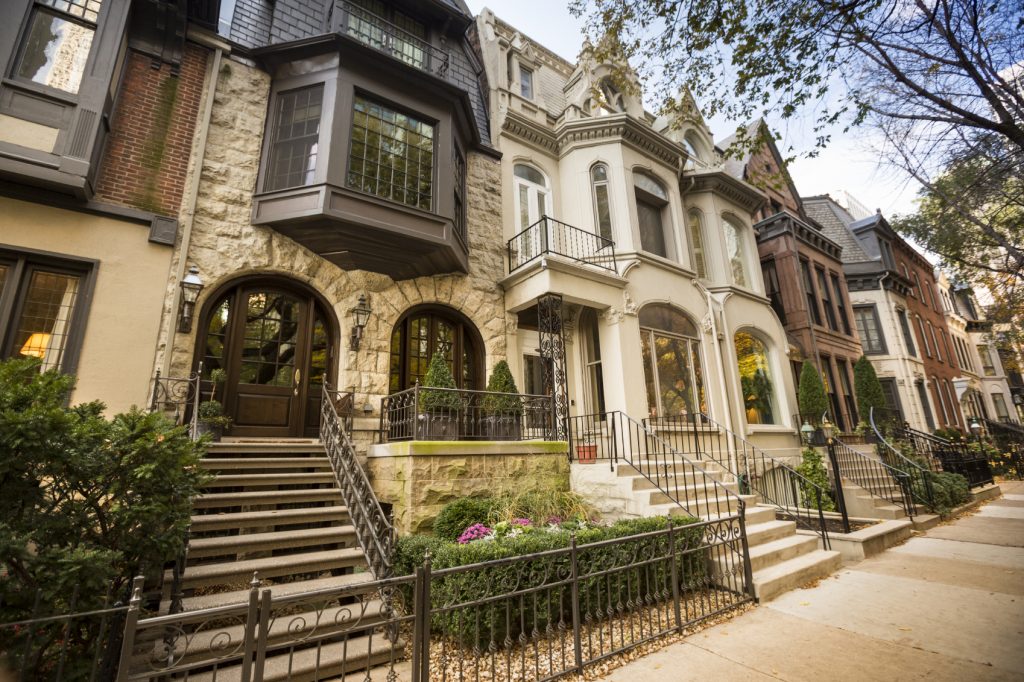 ServiceMaster Restoration By Simons provides Water Damage Cleanup & Restoration services to home-owners and business-owners in Chicago's River North community.
When a water damage, caused by flooding or sewer back-up occurs in your River North home or business, it has to be cleaned up-FAST!  Bacteria is abundant in sewer back-up water whether it comes up from the floor drain, toilet or sink.  Water that may enter your property from the outside is also full of bacteria, mold and other waste.  Don't wait! Call the professionals at ServiceMaster Restoration By Simons.  We'll be at your property, usually within 2-4 hours, to get the water out and to dry the structure.  When time is of the essence, don't hesitate. Contact ServiceMaster Restoration By Simons.
River North is bounded by the Chicago River to the Kennedy Expressway and from Division Street to Grand Avenue.  With the river so close to the neighborhood, is it any wonder that you may be affected by flooding river water?
If you search "Water Damage Restoration Company near me,"  ServiceMaster Restoration By Simons is at the top of the heap.  Don't wait!  Call now!  Dial 773-376-1110 for 24-7-365 emergency services.
We don't leave any room for damage to remain. Our water damage restoration services include:
Initial assessment of damage and planning
Thorough water removal and extraction
Anti-microbial treatment to prevent mold and mildew growth
Dehumidification to prevent hidden mold colonies
Air movement and monitoring of drying process
When not taken care of quickly and properly, water damage can leave room for mold growth. Calling ServiceMaster Restoration By Simons ensures complete water removal and restoration for your building. We can typically be on-site within 2-4 hours of the initial damage to begin the repair and restoration process. For immediate help and to ease your mind, call ServiceMaster Restoration By Simons for water damage restoration in River North, Chicago.