Golf IL Post Construction Cleanup – ServiceMaster By Simons – Commercial & Residential Services
ServiceMaster By Simons, Golf, Illinois' leader in professional specialty cleaning services, provides Post-Construction Cleanup Services to commercial and residential customers based in Golf IL.
The small residential town of Golf IL is located just 17 miles northwest of the Chicago Loop and is home to about 500 people. This quaint, out-of-the-way village was settled in the late 1920s and features many older homes on its tree-lined streets. Residents love the short commute to the city and the suburbs small-town feel.
Many homes are starting to be updated now that the community is closing in on its 100-year mark, and ServiceMaster By Simons has helped with Residential Post-Construction Cleanup and move-in and move-out cleaning services in the neighborhood.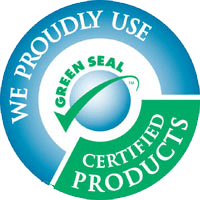 While deciding to renovate, remodel or add on additional space to your home can be exciting, it can also be stressful. Even the thought of having to displace furnishings and family members to complete your project can be overwhelming. ServiceMaster By Simons can help you with the process from start to finish with trained project managers who know how to get Golf IL Post-Construction Cleanup done with the least amount of household disruption.
With years of experience, we will help get your home looking great after the construction workers have completed their work. We'll step in to take care of all those last-minute details quickly and will get you back into your home to enjoy your new space as soon as possible. Count on us to help complete the final touches of your job!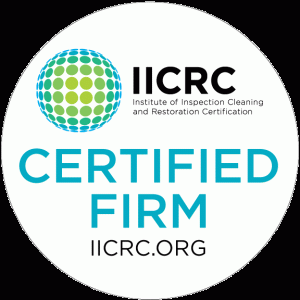 We provide the following Post-Construction Cleanup services and more:
Vacuuming.

Dusting air diffusers.

Cleaning windows.

Refinishing floors.

Cleaning restroom fixtures.

Spot cleaning interior glass.

Spot cleaning walls.

Spot treating affected carpet areas.

Damp mopping hard-surface floors.

Upholstery cleaning.
Our Post-Construction Cleanup services are completely tailored to your needs. Whether you want the space to be open-house ready upon our departure or you just want us to clean your hard-to-reach areas, we can work out a plan that works for you. Let us take the stress out of your post-construction cleanup!
Call ServiceMaster By Simons for your customized quote at 847-316-9145 or
contact us
on our website today.