Water Damage Restoration Edgewater – ServiceMaster Restoration By Simons – Flood and Sewage Cleanup
ServiceMaster Restoration By Simons, Chicagoland's Trusted Name In Fire & Water Damage Restoration, Provides Professional Water Damage Restoration, Sewage Cleanup, and Flood Cleanup For Commercial & Residential Properties In Chicago's Edgewater Neighborhood
Pipes, sewers, floods—they are all sources of water that can cause damage without notice and require remediation just as swiftly.
If water damage isn't taken care of ASAP you could be leaving your home or business exposed to further damage from mold and mildew. For the safety of your home, family, and community don't waste any time.
Call ServiceMaster Restoration By Simons, a member of the Restoration Industry Association (RIA) once you discover a major water spill. Our expertly-trained personnel is able to provide water damage restoration services for any building in the Edgewater neighborhood of Chicago IL., bounded by Foster Avenue to Devon Avenue and Ravenswood Avenue to Lake Michigan.
The world-famous Edgewater Beach Hotel now known as the Edgewater Beach Apartments is as much a Chicago fixture as we are.  We love Edgewater, we always will.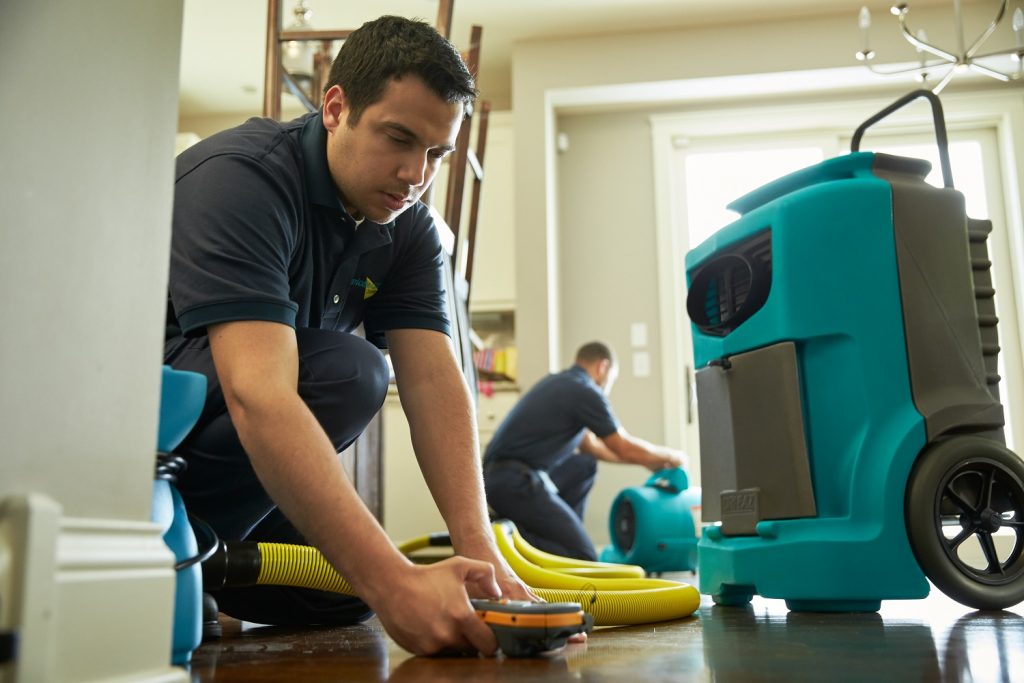 We at ServiceMaster Restoration By Simons understand the urgency in your water damage cleanup crisis.
When you dial 773-376-1110 to request water damage restoration services you can have a team at your doorstep in a matter of hours.
Did your water problems begin on the weekend or on a holiday? No problem! Our water damage restoration services are available 24/7/365!
No matter the time of day you can always rely on ServiceMaster Restoration By Simons to be there when you need us.
Not only do you get reliable water damage restoration in Edgewater, but you also get other quality cleaning services as well.
Our experience has allowed us to perfect the process of water recovery which includes:
Emergency response with a job-site inspection and assessment
Water removal and drying with ongoing inspection of job progress
Reinstallation, cleaning and reconstruction services, if needed.
You can't find anything else in Chicago, IL quite like the Edgewater neighborhood. It would be a shame if any of the wonderful houses, antique shops, or historic buildings were ruined by water damage.
Call ServiceMaster By Simons at 773-376-110 for water damage restoration services whenever you experience a water-related disaster in your home or commercial building.