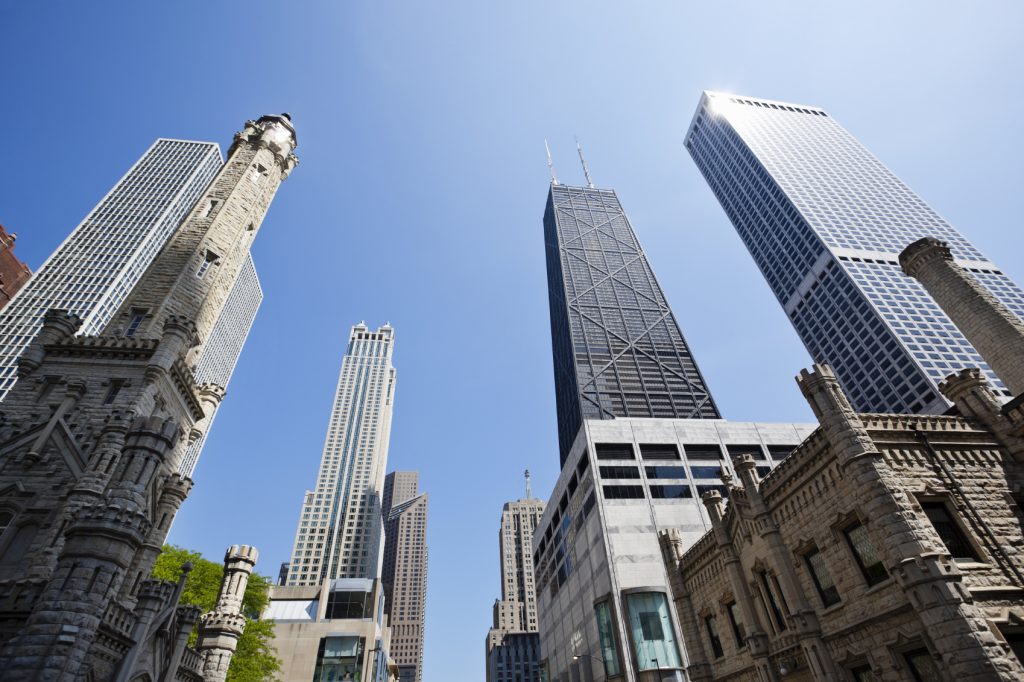 ServiceMaster Restoration By Simons provides emergency Fire & Smoke Damage Restoration services to residents, businesses and commercial buildings in Chicago's Gold Coast neighborhood.
If you want to spend an evening relaxing and enjoying a delectable meal, Gold Coast is the place to be. Home of many successful and widely-acclaimed restaurants, Gold Coast is frequently visited by food enthusiasts from around the world. It's a hot area in Chicago, one that a tourist would be crazy to miss if they wanted to get the full experience. So hot that fires, whether from grease, malicious intent, or otherwise, can be devastating to the highly populated area.
If a fire starts, your property may suffer extensive Fire & Smoke Damage that will leave you without important possessions or structural support and out of business unless you act quickly. You can't afford to wait a day or two before you take action towards fire restoration in the Gold Coast area. ServiceMaster Restoration by Simons is your backup when you really need help. We offer deodorization, full reconstruction, and much more to repair any fire damage to your building. We don't stop working until you get the best possible results.
At ServiceMaster Restoration by Simons, our goal is your satisfaction. When you call on us, you can expect these fire restoration services for Chicago's Gold Coast:
 Full reconstruction
 Odor, soot, and smoke removal
 Cleaning of ceiling and walls
 Deodorization
 Salvaging and cleaning contents
 Emergency pre-cleaning
Act now to get a speedy response. We move fast to help you save time and money, and you can expect us to be on the scene within 2-4 hours. Contact ServiceMaster Restoration by Simons for fire damage restoration services in Chicago's Gold Coast, or call us at 312-666-6260 for a consultation and quote.
ServiceMaster Restoration By Simons also provides Fire & Smoke Damage Restoration to the surrounding neighborhoods including Magnificent Mile, Near North, Streeterville and Lincoln Park.